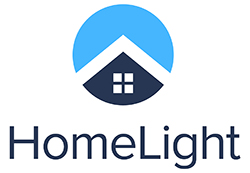 HomeLight's vision is a world where every real estate transaction is simple, certain, and satisfying. We build software and provide services to home buyers, sellers, and real estate agents.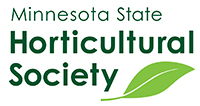 The Minnesota State Horticultural Society (MSHS) has been cultivating cold-climate gardeners for over 150 years through access to gardening resources, community engagement, educational programs and the award-winning magazine Northern Gardener.

Since 1988, the MSHS program Minnesota Green has served the greening efforts of volunteer gardeners throughout the Twin Cities and the region. Minnesota Green distributes donated seeds, plants and gardening tools and supplies to community gardens and public green spaces. With its support, gardeners are able to beautify their neighborhoods, grow their own healthy food, and strengthen their communities.

Started in 2008, the Garden-in-a-Box program was created by MSHS to teach vegetable gardening to kids so they could learn where their food comes from and make healthier food choices. MSHS distributes vegetable gardening kits and offers educational opportunities to community groups serving low-income and at-risk children and families. Garden-in-a-Box reaches participants throughout the state of Minnesota.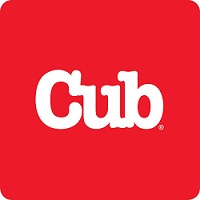 Since 1968, Cub Foods has been bringing more to your table by providing the best grocery value to our customers. We trace our beginnings to an idea that redefined grocery retail in the Midwest — Consumers United for Buying...

We view consumers as the driving force behind our business goals and strategies. Cub continues to offer the premier value for consumers' dollars.

Menards has built their reputation by recognizing that people expect high quality guest service, competitive pricing and shopping convenience. Menards has full-service lumberyards, beautiful garden centers, landscape blocks, lighting options, tools, hardware supplies, doors, windows, flooring, paint, plumbing supplies, cabinets, appliances, patio furniture, home décor items and much more. There is literally something for everyone at Menards!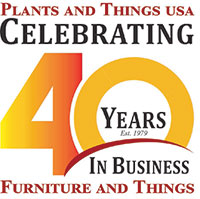 A place that will make you smile. Plants and Things USA has the largest selection of Gazebos, Sheds, Poly Lumber, Patio Furniture, Fountains and Playhouses in Minnesota! With over 11 acres of outdoor furniture, we offer everything that can transform a yard into your own private paradise.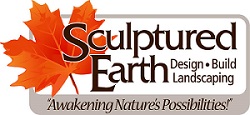 A full-service landscape building and landscape design company, Sculptured Earth employs the talent of gifted landscapers and a unique design process to transform residential properties into true works of art. Through expertly-built paver patios, water features, outdoor kitchens, and other elements, our team of landscaping contractors sculpt and reshape land into impressive works of artistic vision. If you are considering a landscaping project in the Twin Cities Metro area of Minnesota.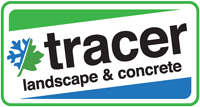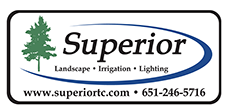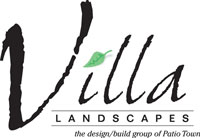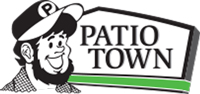 With over 60 years of tax preparation experience on your side, you can be sure you're getting your maximum refund—guaranteed. So don't settle for second-rate tax services.
Whether with a Tax Pro or online, this year, Block has your back.
FLORAL SPONSOR